REOPEN
YOUR BUSINESS
WITH CUSTOM WELLNESS SOLUTIONS
Imagine walking into your school or workplace knowing that each person in the building has been temperature checked and health screened — in real time. And imagine the peace of mind that comes with knowing that your business has every needed COVID-19 compliance protocol in place.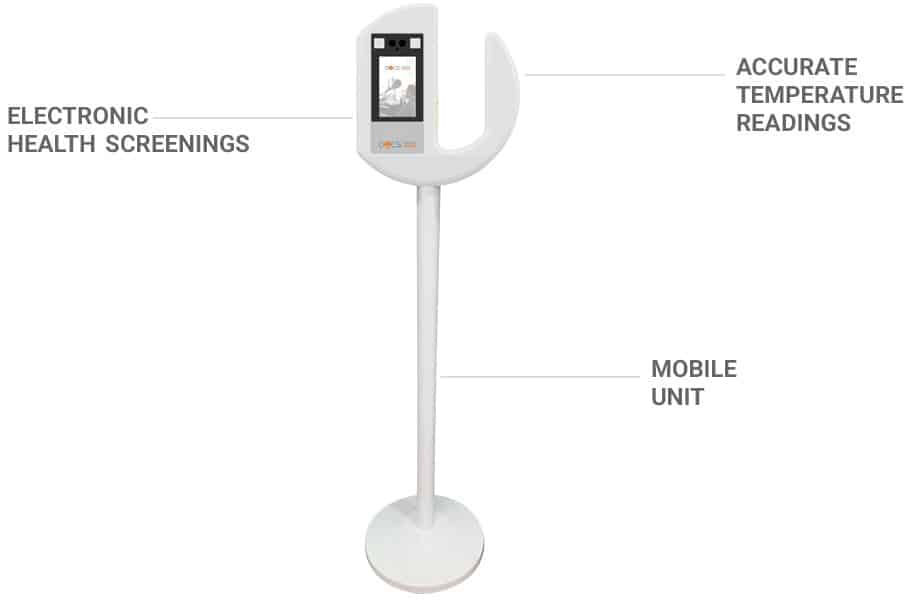 Find a healthy solution to get your team back to business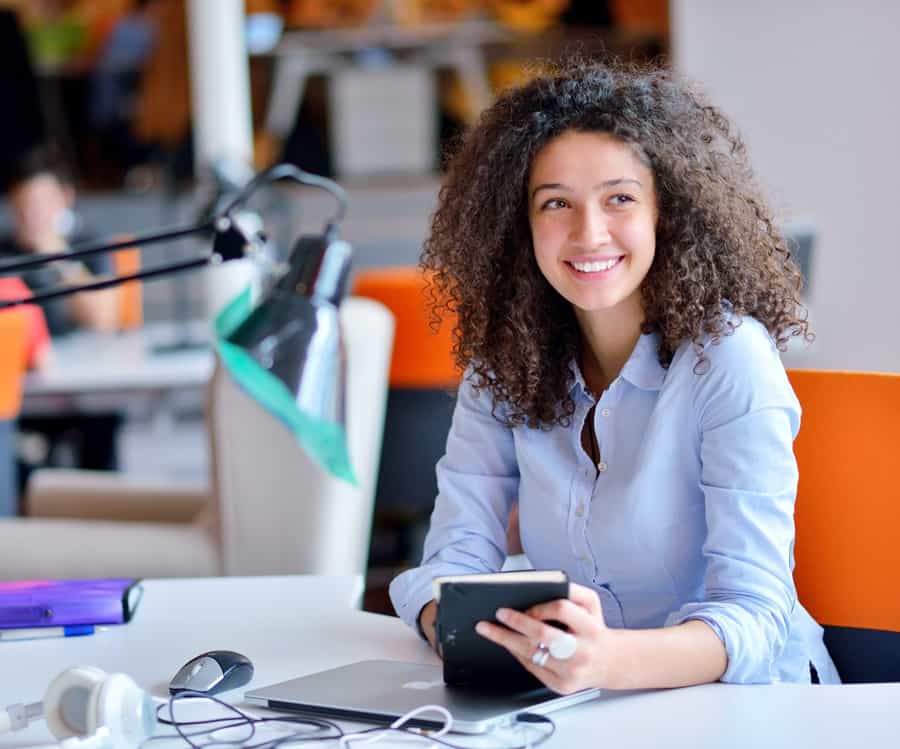 We are positioned and ready to help mitigate the risk of COVID-19 with custom wellness solutions for any environment, big or small.
Our customized solutions include:
Custom health-screening kiosks with an integrated bilingual app
Accurate temperature checks, on-site antigen and antibody testing, and contact tracing
Drive-thru or fixed-site surveillance testing
Healthcare logistics and liability protocols to keep you compliant
CUSTOM HEALTH-SCREENING KIOSKS
Get automated and integrated temperature checks (with 0.1°C accuracy) with our state-of-the-art screening platform. Using RFID technology, our custom kiosks can be tailored to sync with student or employee ID cards, and can link an ID, facial recognition software (even when wearing a mask), or a QR code to ensure authorized access. Additionally, the camera and two-way communication features can integrate into your security system.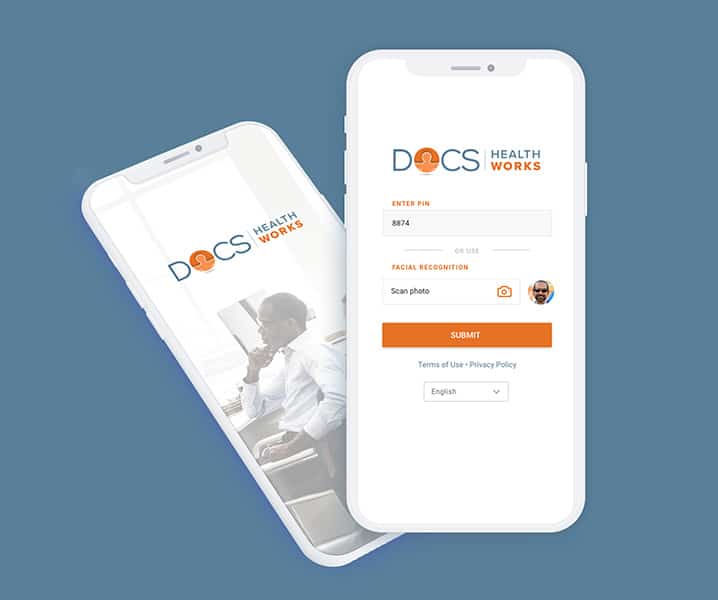 HEALTHWORKS INTEGRATED BILINGUAL APP
The HealthWorks app syncs with our custom health-screening kiosks to conduct efficient COVID-19 assessments. These electronic screenings capture real-time data that's kept in HIPAA and HITRUST-compliant environments, safeguarding against possible exposure and potentially high-risk individuals.
Get back to work safely with DOCS Health Works.
Contact our trusted, experienced staff today.
844-362-7669 (DOCS-NOW)