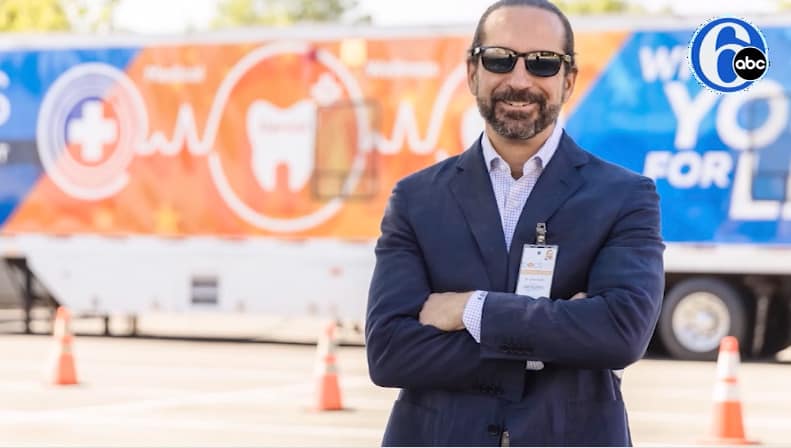 As the country shifts to recover from the effects of COVID-19, concerns begin to linger amid safely reopening businesses.
read more
Working Across Sectors for Optimal Wellness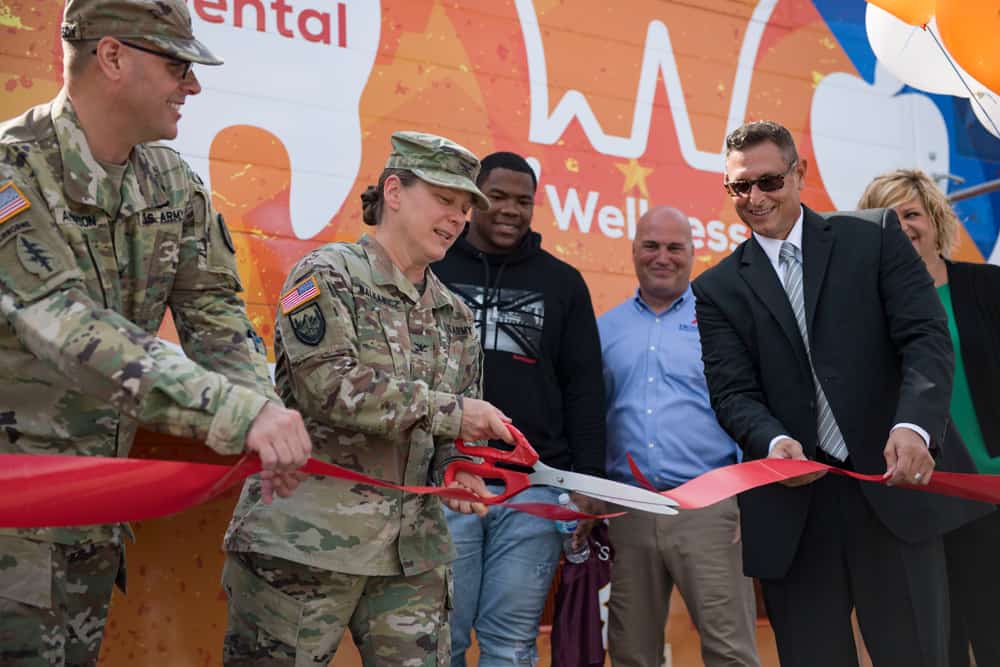 Provide access to comprehensive healthcare and innovative solutions for schools, the military, government agencies, correctional facilities, and corporations around the world.
THE DOCS PROMISE
WITH YOU
FOR LIFE
Celebrating 30 years of reliable care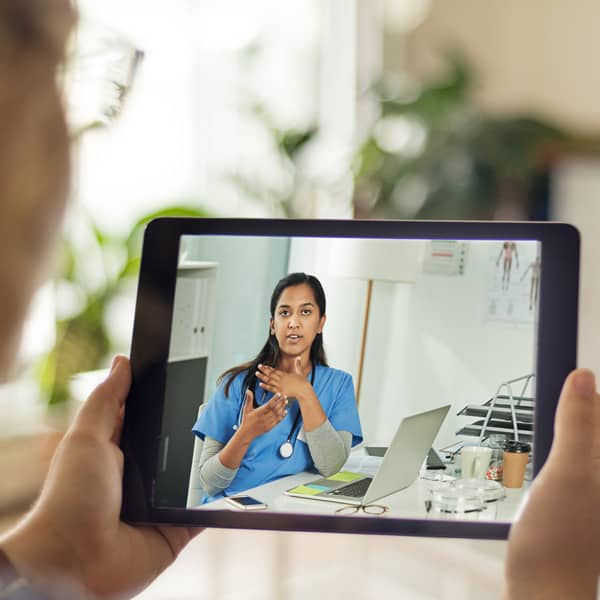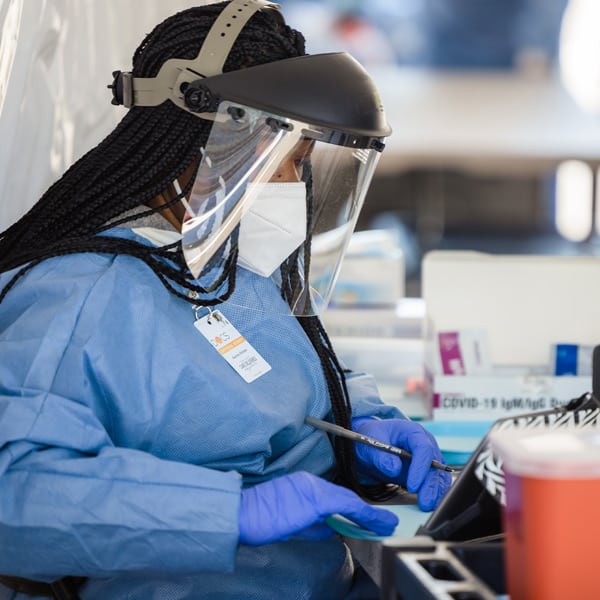 Learn more about our mission to improve worldwide health outcomes.