Career Exploration for Youth
Generation NeXT
Generation NeXT is a strategic community engagement initiative of DOCS that connects youth from underserved communities through enrichment and mentoring programs that promote career exploration in the Health and STEM industries.
This school-based program improves career readiness for high school students long-term by providing students with effective mentorship and exposure to specific career paths. Fundamentally, if students are successfully exposed to health and STEM careers during their high school experience, they are significantly more likely to graduate, lead productive lives as good citizens and become field practitioners who bring care back to underserved communities.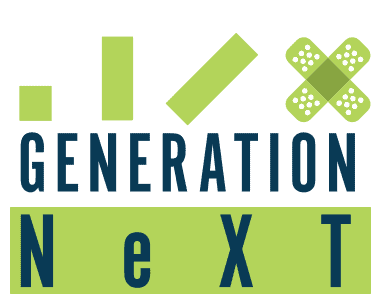 Effective initiatives like Generation NeXT
can increase high school graduation rates by 10%.
Would you like to know more?
DOCS would enjoy the opportunity to share more with you about our community outreach programs.